---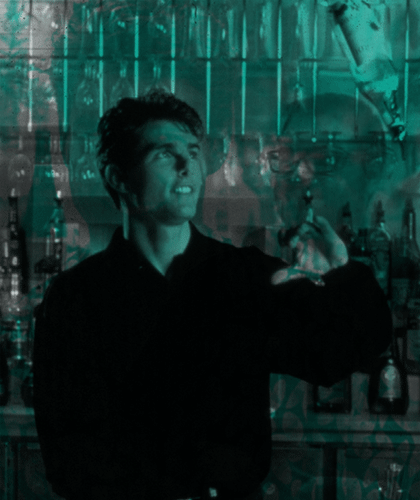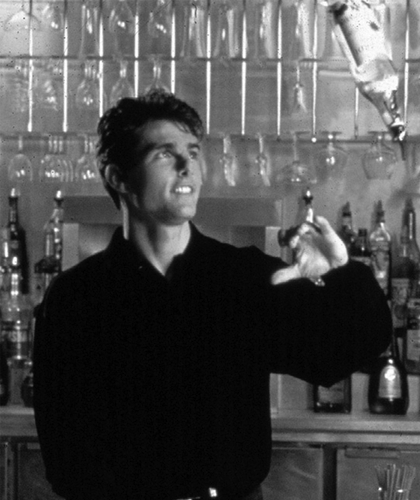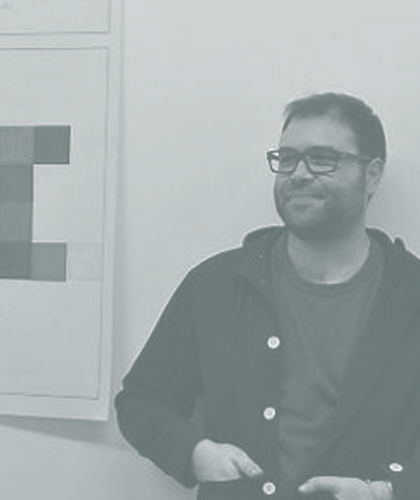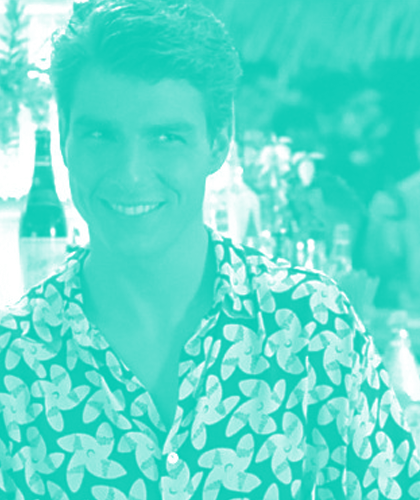 Julien Duporté, la Presse Purée
I am the last barman poet.
I see Black Market drinking the fabulous cocktails I make.
Visitors getting stinky on something I stir or shake.
The sex on the beach,
the schnapps made from peach,
The Velvet Hammer,
the Alabama Slamma !


I make things with juice and froth:
the Pink Squirrel,
the 3-Toed Sloth.


I make drinks so sweet and snazzy:
The Iced Tea,
The Kamikaze,
The Orgasm,
The Death Spasm,
The Singapore Sling,
The Dingaling.


Black Market you've just been devoted to every flavor I got.
But if you want to got loaded,
why don't you just order a shot ?
Bar is open.

brian flanagan (Tom Cruise, Cocktail)

Artiste protéiforme, touche à tout et spécialiste en rien, Julien Duporté nous emmène dans des contrées où ordre et chaos sont mêlés. Il fixe des protocoles, se soumet à des contraintes mais peut être est-ce un leurre, peut être est-ce un moyen de mieux contourner la règle et de trouver une solution pour redonner définition aux choses qui nous entourent.
la Presse Purée